Carpet Cleaning Humble || Atascocita || Kingwood || Spring TX
The northern part of Houston comprises of great communities and towns such as Kingwood, Humble, Atascocita and Spring. These communities deserve the best cleaning services, which they already receive from Carpet Cleaning Spring TX. Our company provides the residents of the northern Houston metro with cleaning services for their home - including carpet cleaning, rug cleaning, furniture cleaning and more.
We pride ourselves in being the local "go-to" cleaners in the area. We've served hundreds of clients over the years, and we keep giving our customers the best experience and solutions to their cleaning needs. Carpet Cleaning Spring TX has become a synonym for great prices, excellent service and the cleanest results you've gotten from a cleaning service.
We're located in Spring TX, and we can provide you with service anywhere in the northern Houston area. It's so simple to get your carpets or furniture cleaned - pick up the phone, dial 713-936-5382, and schedule an appointment. We'll give you an estimated price over the phone. When we arrive, we'll provide you with a detailed tailored pricing for the cleaning services, fully customized to your home's condition. In most cases, a traditional hot water extraction cleaning service (also referred to as steam cleaning) will suffice, but in some cases a more thorough cleaning would be required.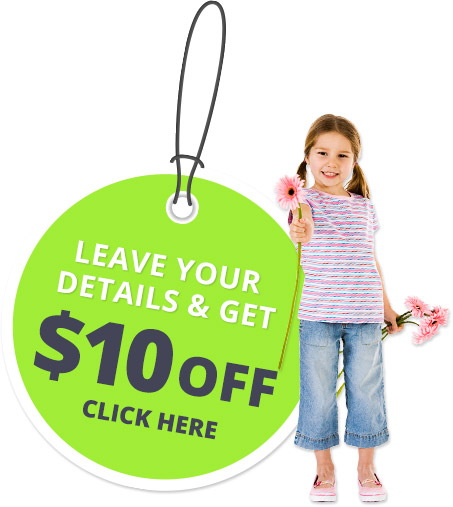 The Different Levels of Professional Cleaning
Professional cleaning services come in all sorts shapes and methods, but a true professional cleaning technician will be able to provide you with at least a choice of 2 cleaning levels (and accordingly - pricing) that will provide you with the cleaning results you wish to achieve. Here is a short overview of cleaning service levels you may be offered:
Basic hot water extraction - the main cleaning method, also called steam cleaning. This cleaning level is best for well-maintained homes, where the carpets and furniture are vacuumed ordinarily, as well as get professional cleaning every 6-10 months
Deep Cleaning - made especially for those unfortunate stained carpets and upholstery, or those that haven't been cleaned for a long time. A deep cleaning service will reach deep down into the fibers, extract all the soil and dirt, and make the item look almost new.
Shampoo and hot water extraction - a combination of the basic service with a more robust shampoo cleaning agent, made to detach any residues from the fibers and allow a rejuvenation of the carpet or sofa, restoring their looks as well as their feels.
Deodorizing - this is at a class of its own for a reason. If you have pets or your carpets absorbed something that stinks, you know how hard it is to really get the smells out of them. This is where the deodorizing service comes in - removing the odors quickly and efficiently.